Trusted Plumbing Contractors in Houston, TX
Peter's Plumbing, LLC is your source for top-notch residential and light commercial plumbing contractors in Houston, Texas. When you need a plumber who handles any and all of your property's needs, rely on us. Our company also offers over-the-phone assistance and consultations for do-it-yourself plumbing. With more than 25 years of experience, we provide courteous customer service and treat you like family. If anything goes wrong with one of our repairs, contact us to discuss a free secondary repair.
As a home-based business, we are able to offer low, competitive rates to you. We are always upfront about costs, so you are never surprised by hidden fees. Our staff members enjoy the work we do, so we strive to offer you the best service possible. This means that we take the time to understand your specific needs and never rush the job.

Indoors
Don't let a clogged toilet or broken water heater ruin your day. Trust our team of experienced plumbers to take care of the issue without any mess. Bathroom and kitchen remodeling services are also available.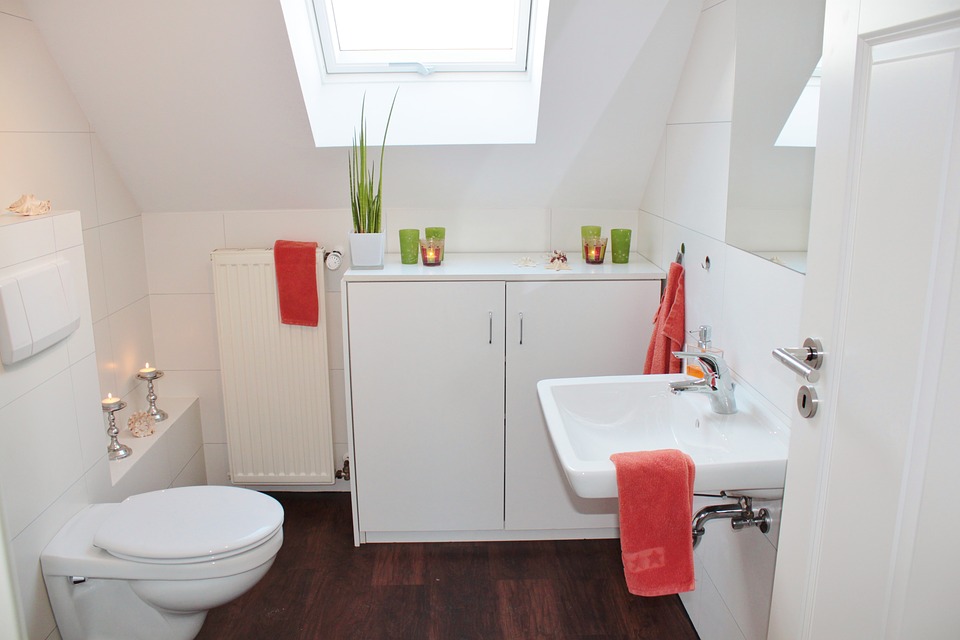 Outdoors
When you are faced with a clog in your main sewer line or exterior drain, contact us for affordable repairs. We'll help you avoid damage both inside and outside your home. Our crew also repairs gas lines.