Professional Gas Line and Sewer Repair in Houston, TX
While we typically only think about the plumbing inside our homes, problems with your exterior gas or sewer lines could have devastating effects on your property. Thankfully at Peter's Plumbing, we are here to help. We provide complete gas line and sewer repair in Houston, TX, to troubleshoot and fix any problems with your exterior plumbing. From removing blockages to sealing leaks, our team takes care of everything needed to keep your water, sewage, and gas flowing correctly. So when you have issues with your outdoor plumbing, trust our team to take care of the fix.
Focused on Getting Things Right
As a home-based business, we have developed a level of flexibility that others find hard to match. We offer competitive rates on essential indoor services during regular business hours and for emergency service. Our insistence on making any project's costs clear from the beginning provides the client with added assurance whenever they call us for an emergency request.
Backed by more than a quarter-century of experience, our plumbers identify the source of the issue and get to work making things right. We have the tool and the training needed to resolve challenges on the interior and exterior of your home. That includes gas line repair in Houston, TX. When a client is faced with a sewage backup or a potentially dangerous leak at the worst possible moment, our team is ready to snap into action with solutions.
Sewer line clog may seem like the type of problem you'll never have to face on your own until it's too late. Plumbing work is our passion, so our teams always enjoy any challenge they face. They go the extra mile to ensure your home looks at good as it did when they arrived.
Solutions for Plumbing Emergencies
Our experience makes a difference because we know what to look for on your exterior. We can make a series of recommendations that can keep your home looking great for years to come.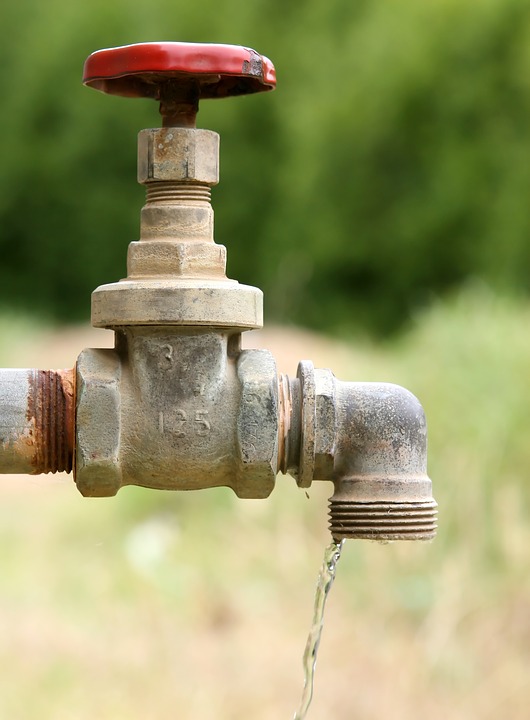 Preventing Clogs and Backups
Exterior clogs may go unnoticed; however, if left unattended, they can lead to severe damage both inside and outside of your property. Trees and excess paper are the typical cause of these blockages and will need to be removed to prevent further damage to your home. If you have slow drains or you smell noxious fumes coming from your taps, then it is imperative to contact us right away.
The sooner we can clear a clog from your sewer line, the less likely you are to have damage to your home. So when you suspect a clogged drain or other outdoor plumbing problems, trust our team to clear out your lines and get your water lines flowing naturally again.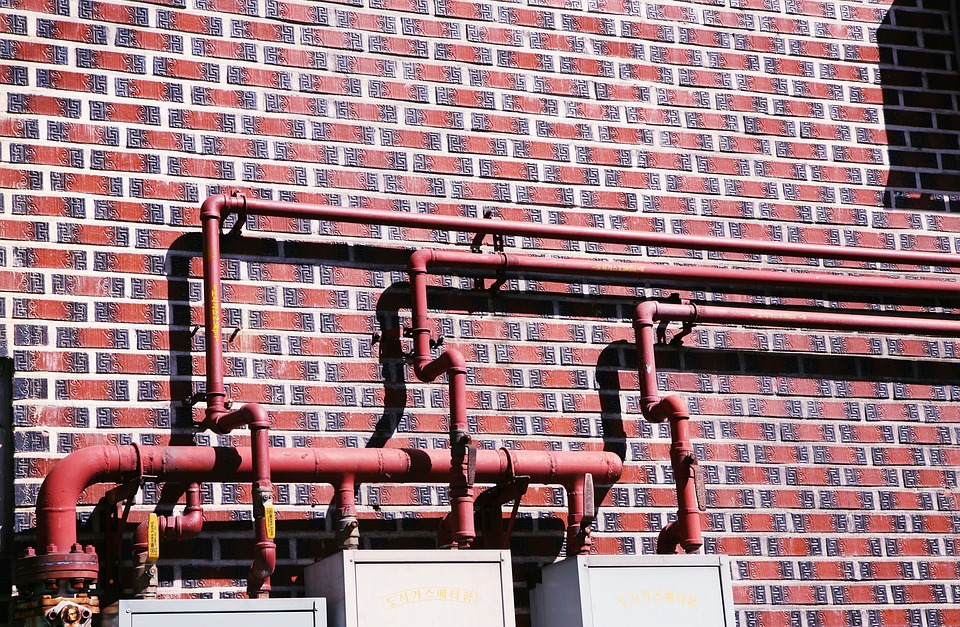 Fixing Gas Leaks
Avoid the risk of fire and explosions by trusting our team to handle your gas line repairs. We have the tools and experience needed to safely seal any leaks and take care of any other malfunctioning components on your gas lines. This way, you will be safe to use your natural gas for cooking or for heating your home.
Contact us when you need a skilled plumber to take care of your exterior plumbing and gas line issues. We proudly serve Houston, TX, and the surrounding areas.