Prompt and Dependable Home Plumbing Repair in Houston, TX
Don't stress when your faucets leak and your toilets clog — contact Peter's Plumbing, LLC, instead. From water heater repair to bathroom remodeling, we quickly handle all your plumbing needs with no fuss and no mess. We are prompt and leave our workspaces clean. Our indoor home plumbing repair in Houston, TX, and related services include anything water runs through, including garbage disposals and piping. We also offer indoor gas line repair. Some of the more common product brands we work on include Moen®, Delta®, Kohler®, and Pfister™. For remodeling, contact us to discuss your project plans.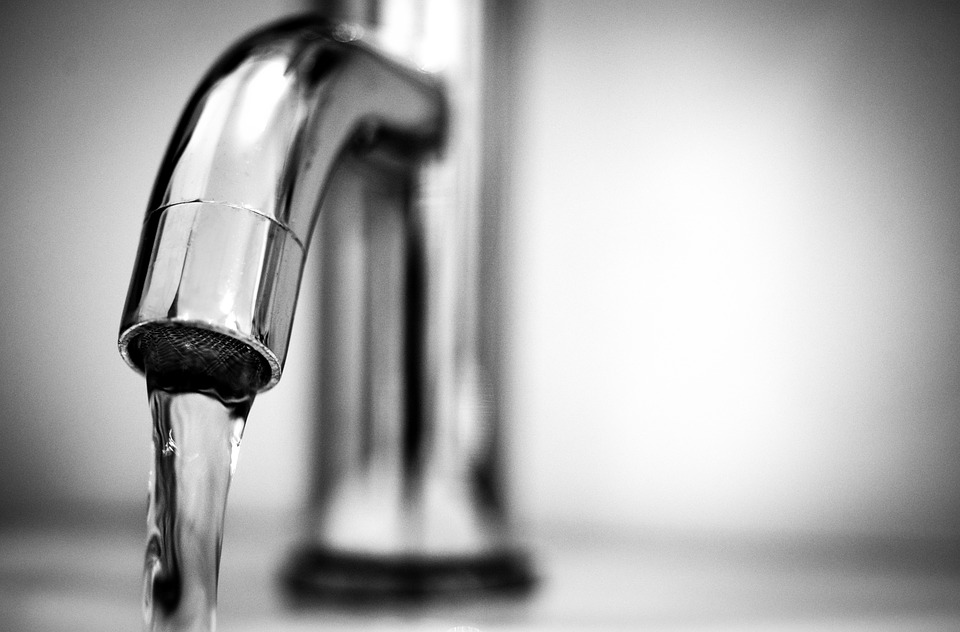 Keep Your Water Flowing
Trust the experienced staff members at Peter's Plumbing with your water heater repair and installation. We ensure the hot water flows for showering, laundry, and washing dishes. A reliable heater also helps keep your water clean and free from germs. When your water heater malfunctions, call our crew at (832) 885-9255. We have extensive experience in servicing gas, electric, and tankless water heaters. Some of the brands we work on include Bradford White® and Rheem, plus many others. While a lack of hot water is the most obvious sign of failure, other warnings are dirty shower water, leakage, odd noises, and strange smells. Contact us, and we will fix the problem efficiently and affordably. In addition to water heater repair, we also offer installation. Installation typically costs around $135.00 for parts and labor.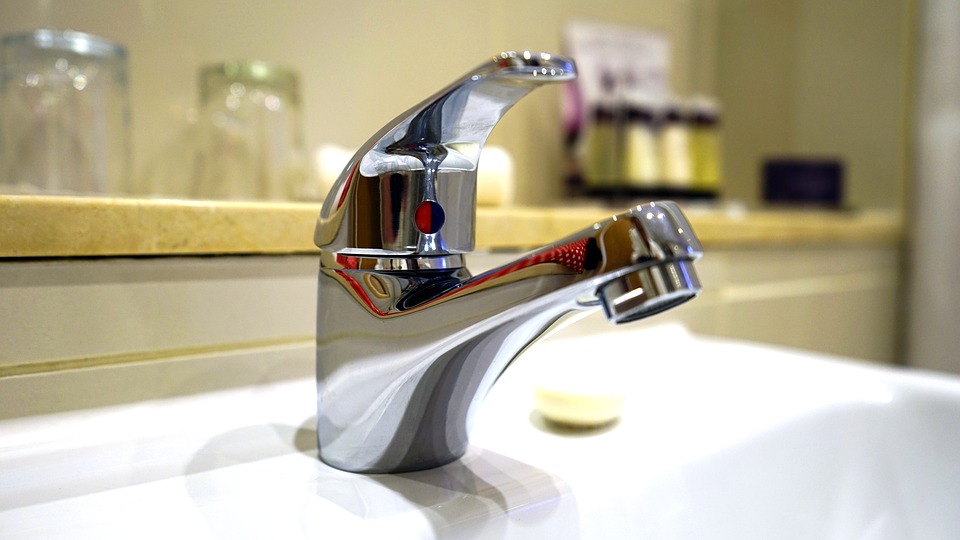 Make An Appointment for Free Plumbing Estimates & Competitive Pricing
Although emergency services are available, we typically work by appointments to better serve you. Make an appointment, and we will visit your location for a free estimate. Over-the-phone estimates are also available for more distant customers. We offer some of the lowest rates and highest quality service in the area, so do not hesitate to call. From water heater repair to leaky faucets, we handle your every household plumbing issue. Call us at (832) 885-9255 in Houston, TX, to make an appointment.
Service That's Ready When You Need It
If you're facing an issue with your sink or toilet or shower, you don't want to let it go on for long. The quicker you get it taken care of the better as issues have a way of becoming problems which can lead to water damage, wasted water, and major inconvenience. When you need home plumbing repair in Houston, TX, you want to know that it is going to be delivered promptly and reliably. You want Peter's Plumbing.
Saving You Money
A very effective way to reduce your energy usage, and lower your bill as well, is to take a look at your current water heater. Traditional water heaters are a big draw on power as they constantly keep heating and reheating water, so it's ready when you need it.
Our tankless water heater plumbing services provide installation and maintenance of these energy efficient alternatives. Tankless heaters only operate when you need hot water, so the impact on your power bill is lessened.
Skillful and Efficient Professionals
We employ a staff of licensed plumbers that can handle water heaters and all the other components of your plumbing system quickly and efficiently. Whatever type of service you need: new construction, remodeling, repair, installation, or maintenance, they approach every job with the same level of dedication and customer service you deserve.
Contact us to make an appointment with one of our experienced plumbers. We proudly serve customers in Houston, TX, and the surrounding area.